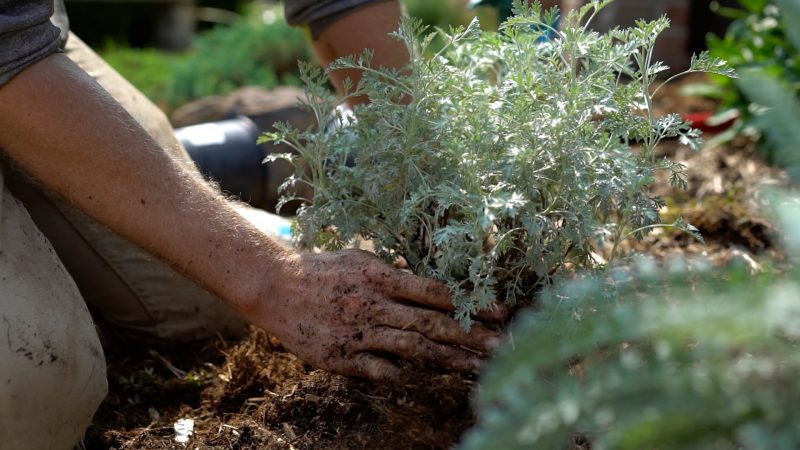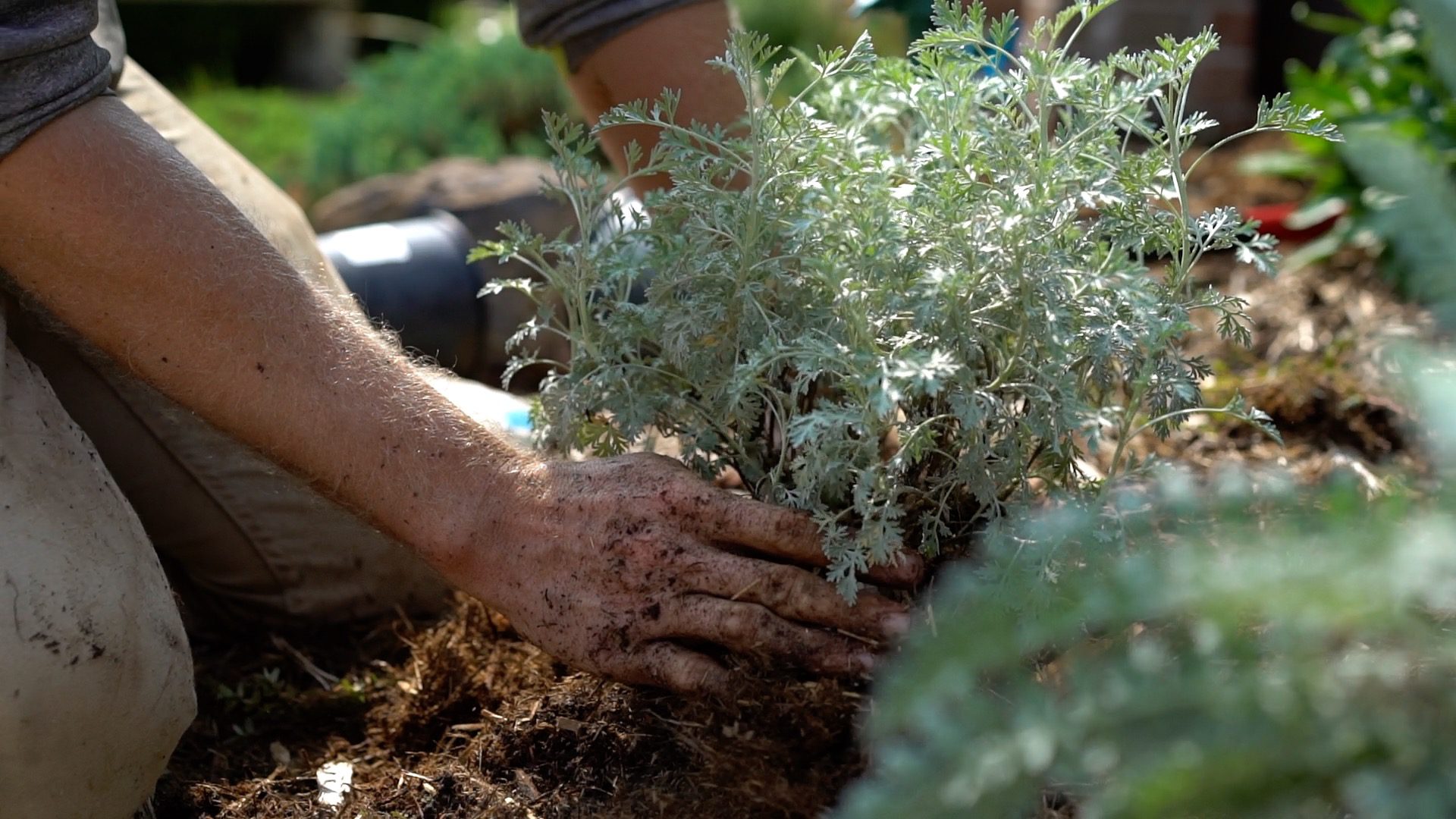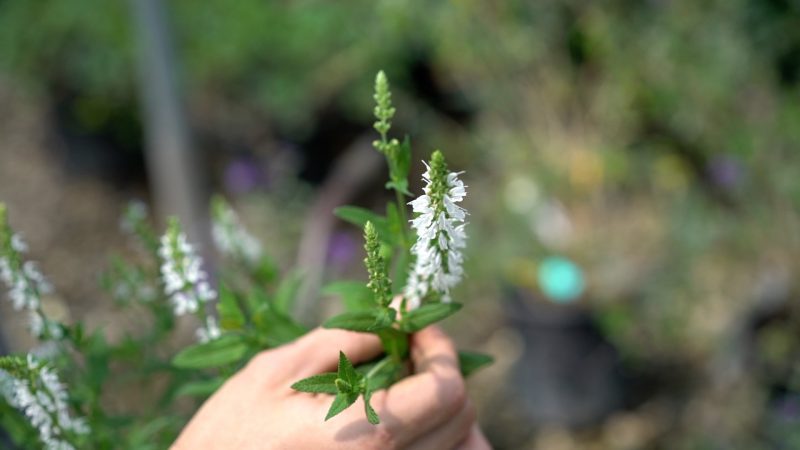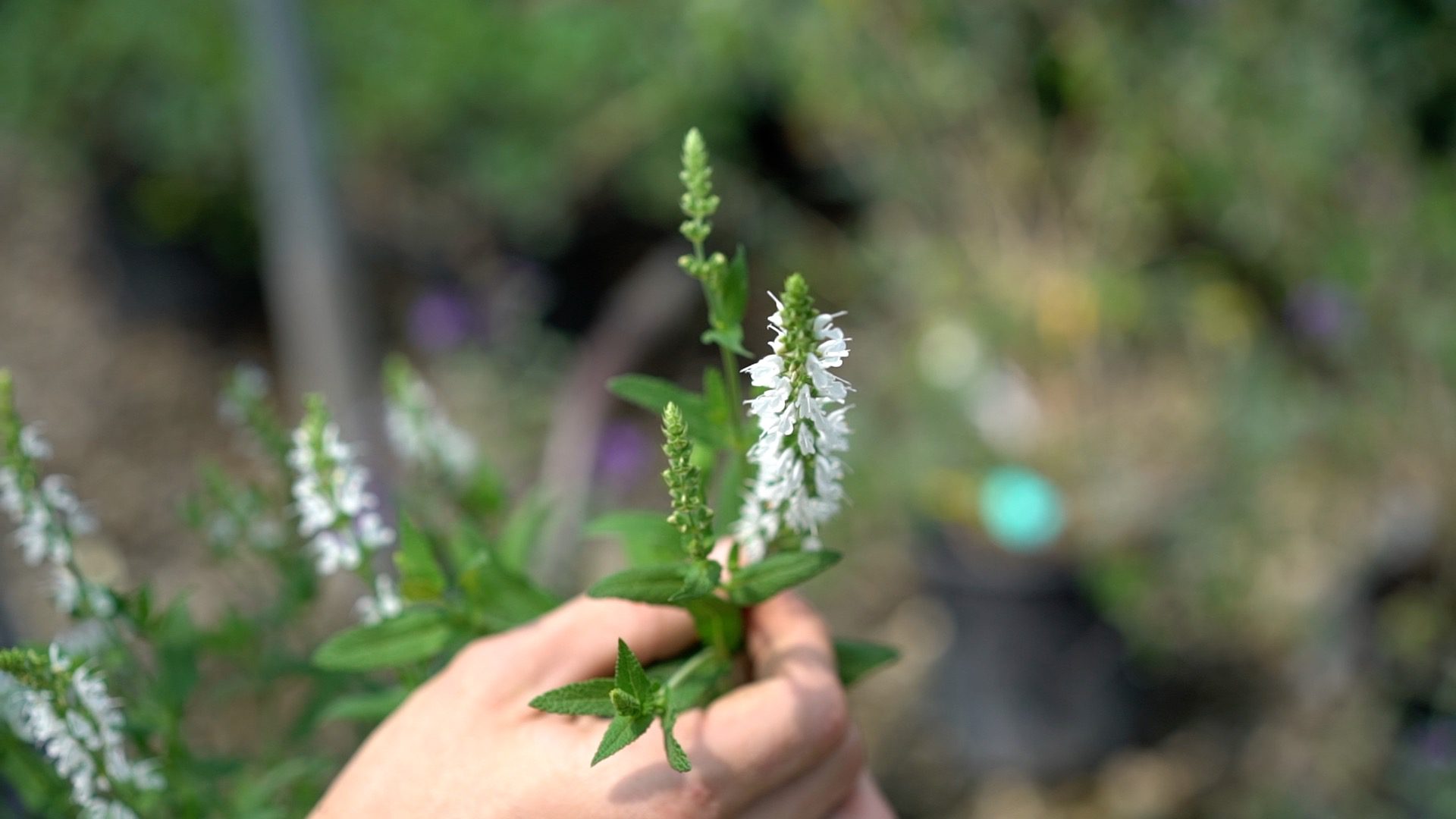 When looking to spice up your garden or create one from scratch, you want to work with an eco-friendly company that's focused on sustainability and providing the best service possible. Look no further than Apple Valley Eco-Landscapes! From lawn care and landscaping to plant design and installation, we can create the garden of your dreams while ensuring important sustainability practices. Our professional team of eco-friendly landscapers know how to effectively design, create, and install any planting project you have in mind. Our passion for the environment shows throughout our work every single day, and we would love to show you what we have to offer.
Plant Design
Whether you have an elaborate garden already or you're starting from scratch, it may be difficult deciding what to do next. Having a creative eye is key for plant design, and here at Apple Valley Eco-Landscapes, our planting experts have years of designing the most creative works of art that you'll ever see in a garden. Not sure where to start? Give us a call and we can offer advice and guidance through the whole process. Once you see us for an evaluation, we'll take a look at your garden to see how we can help. We'll pay attention to your specific needs while offering professional advice on how to bring your garden to life. In addition, we'll always focus on environmental-friendly practices to show our care and love for the planet.
Plant Installation
Although plant design is extremely important in the process, the installation plan and execution are equally as vital. Without the proper installation of a garden or other plant design option, you won't receive the best results possible. After we evaluate your property and your needs, our team will work tirelessly to accomplish your goals while showing our dedication to sustainability. Throughout the installation process, our equipment operates at low-noise, uses no gas, and releases zero emissions.
Call Apple Valley Eco-Landscapes Today!
Whether you're searching for lawn care or plant design and installation, Apply Valley Eco-Landscapes can help create the garden of your dreams. From sketching the initial draft to finalizing the design, our professional team has years of experience building gardens of all shapes and sizes. Furthermore, we are proud to be the only integrated and sustainable landscape management company in the Oklahoma City and Edmond area. Call us today to get started!