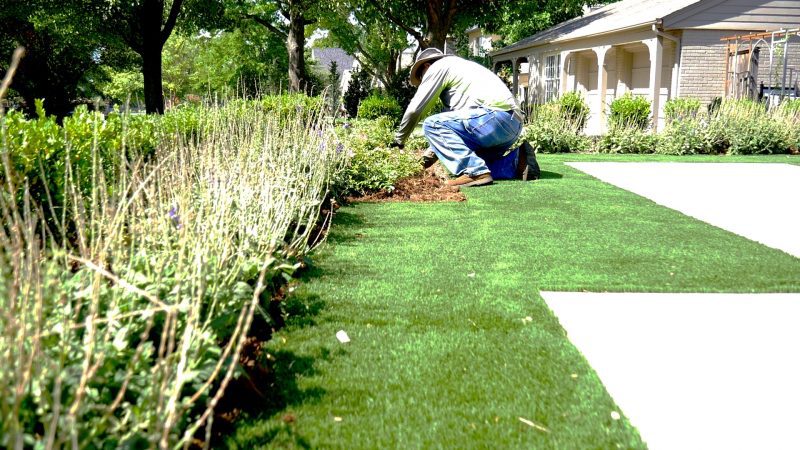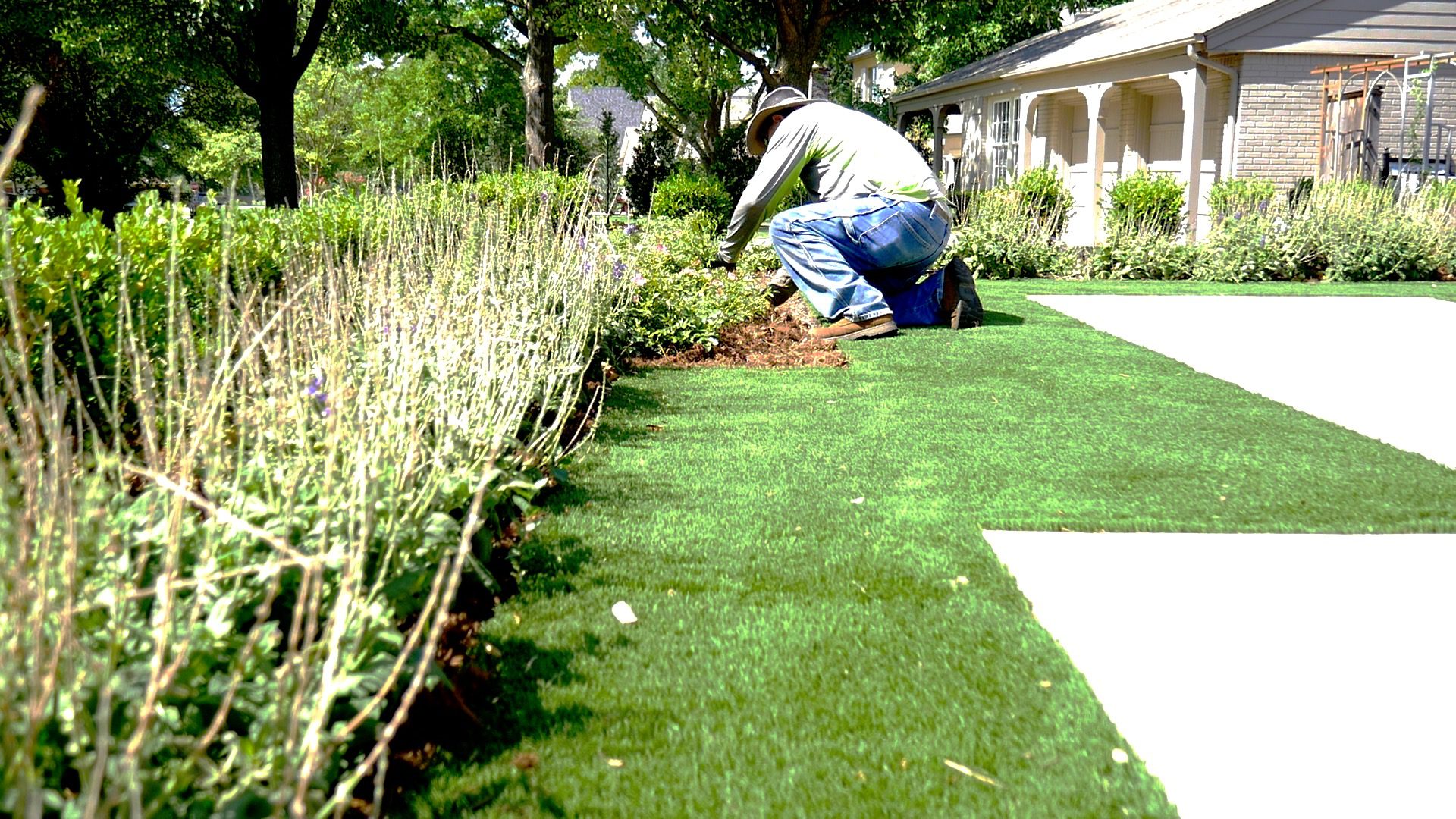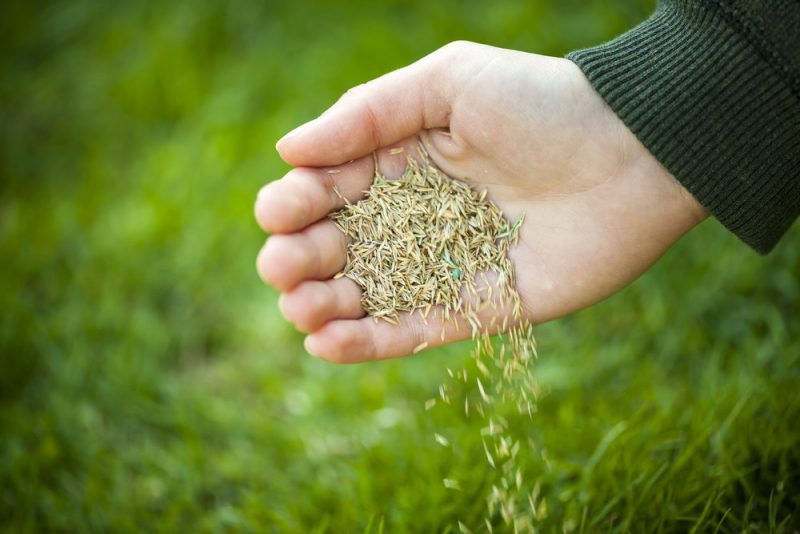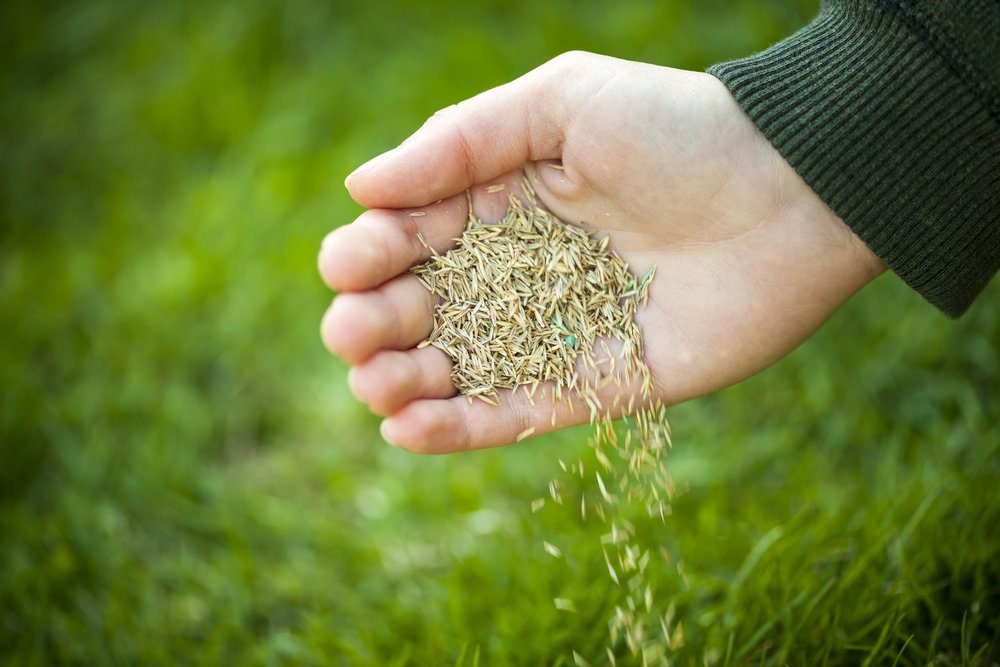 Designing, installing and maintaining sustainable landscapes for residential and commercial properties is a major focus of Apple Valley Eco-Landscapes. Respecting the environment, the professional team creates and builds landscapes that have a positive impact on family members, pets, employees, and the entire community.
Discover the difference in sustainable landscape design and maintenance, with an Oklahoma-based company that understands your desire to have a lawn and landscaping that is the talk of the neighborhood, yet is created and maintained with techniques, products and services that respect your desire to have eco-friendly landscaping.
Just what is sustainable landscaping anyway?
Landscaping Network explains that sustainable landscaping involves minimizing the import of resources and output of waste in landscaping. Conserving materials, valuing the soil and preserving existing plants are efforts taken in sustainable landscaping. This is true whether considering the landscaping of your home garden, private yard or the landscaping of your business.
Employees at Apple Valley Eco-Landscapes understands which trees and plants are the best for your space, offer the best opportunity to maximize shade in the summer months and sun during the winter months. Professional landscapers with expertise of using sustainable materials, and quiet eco-friendly electric equipment create sustainable lawns and provide landscaping services without using traditional harsh chemicals. This likely gives you the peace of mind that you help create a safer, more sustainable landscape design.
How does sustainable landscape design work for businesses?
Landscaping is often an overlooked aspect of design and maintenance at some businesses. It is important that business owners understand that the landscaping is just as important as many other features of a business. Create an attractive landscape design and welcoming environment with eco-friendly landscape design.
Triple Pundit points to the fact that sustainable landscaping potentially shows customers or clients that you care about the environment and possibly sets you apart from the competition.
Landscapers from Apple Valley Eco-Landscapes design landscape spaces for businesses of all sizes, so never assume your business is too small or too large to benefit from sustainable landscaping.
Are there other benefits of eco-friendly landscape design and maintenance?
Sustainable landscape design saves on utility costs, saves water, supports native plants, supports local ecosystems, and allows you the opportunity to show your commitment to sustainability.
Contact
 Apple Valley Eco-Landscapes and discover the difference that sustainable landscape design makes at your home or business.