Christmas Light Hanging Service
The service we do here at Apple Valley Eco-Landscapes is Christmas Light Installation Service Christmas Light Installation service.   We use commercial grade LED lights that can be installed on roofline, trees and shrubs, walkways and more.  The lights will be included in the package. We provide, install, remove and hand them back in a container for next season. The first year includes the one-time purchase price of the lights, with subsequent years simply being installation and removal costs.
We might call the holiday season "the most beautiful time of the year," but at Apple Valley Eco-Landscapes, we know that our customers hardly appreciate the trouble of untangling lights or balancing on high ladders just to mount and hang Christmas lights outside their homes — even if the results are worth it.
Apple Valley Eco-Landscapes is therefore proud to provide Christmas light installation services to homeowners and business owners in the Oklahoma City & Edmond areas:
Outdoor Trees

Greenery

Rooflines

Windows

Grounds

Specialty Decorations
Why not call us today to discuss your landscaping ideas? Our initial consultation comes at no cost to you, and you have everything to gain. Contact Apple Valley Eco-Landscapes today!  We are fully insured and provide two seasons' warranty.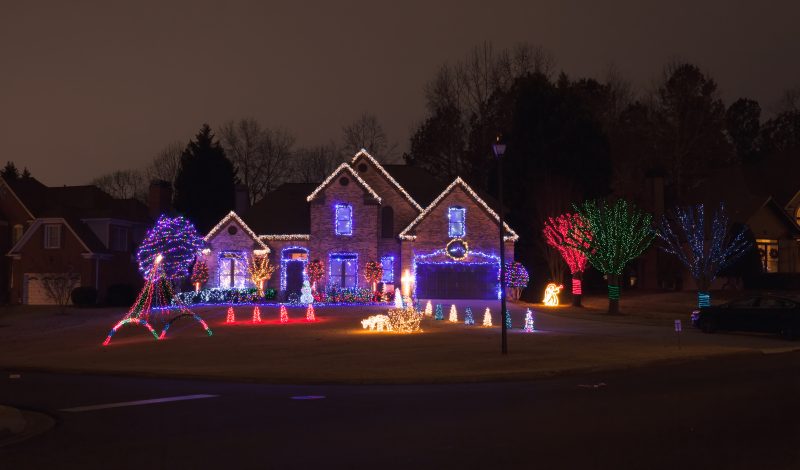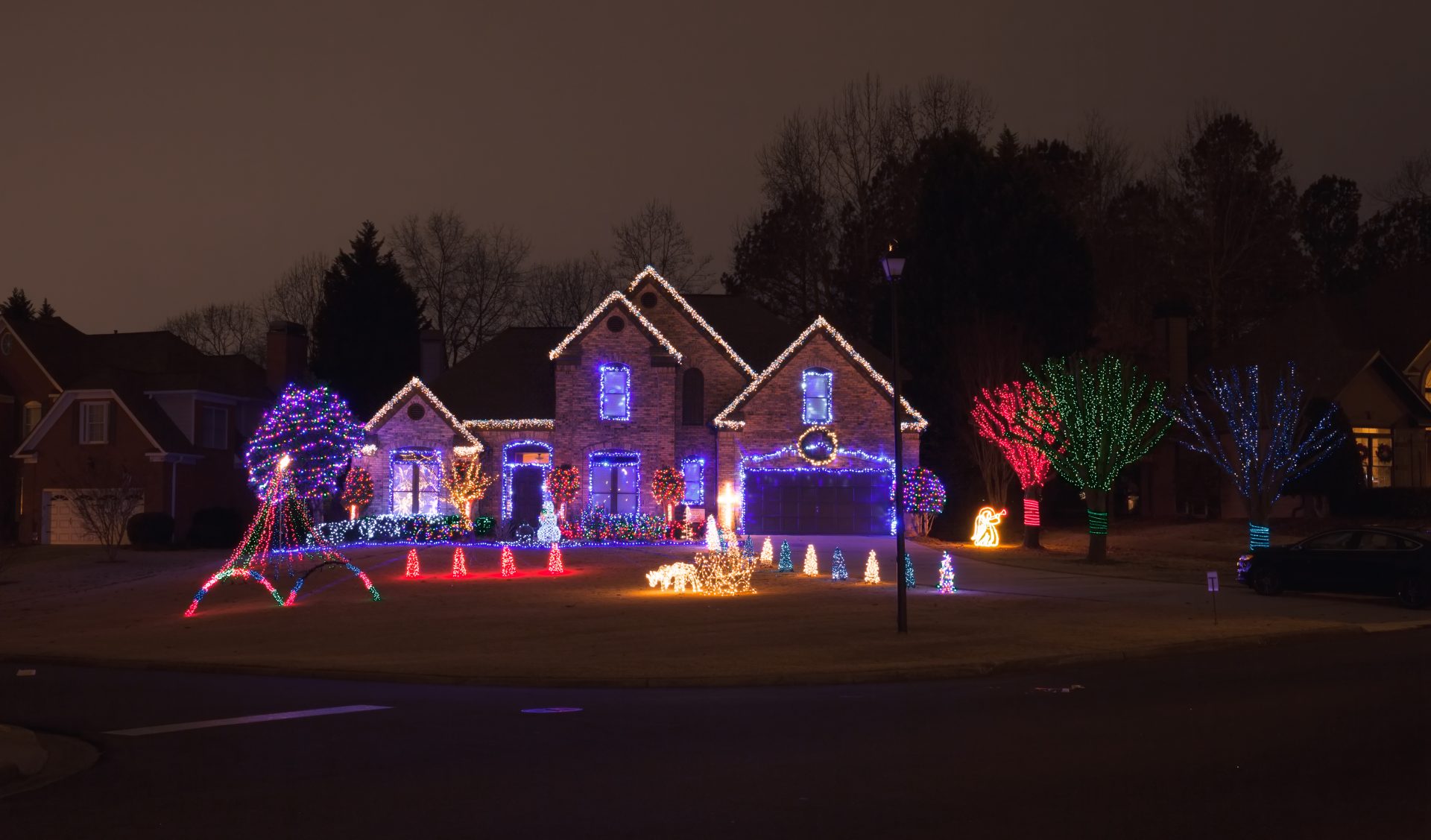 AppleValley is amazing. They're the only company in Oklahoma City I trust to treat our lawn in a way that's both environmentally friendly and safe for our pets. I'm so glad I found them!
Easily the best lawn care company I have used to date. Friendly customer service, professional yard crews who take time to make your yard the envy of your block, and easy to read/understand billing. Would highly recommend for those wanting a little free time on the weekends to do other things besides yard work.
Awesome service. Very professional, excellent work. I highly recommend.
Humberto and his group are simply wonderful. They provide an outstanding service going way beyond what to expected from a landscaping group. All products are organic, no chemicals. I would not go with anyone else.