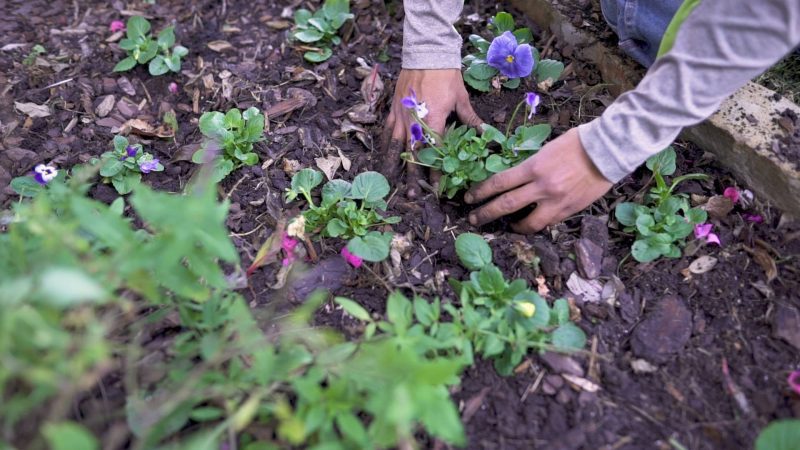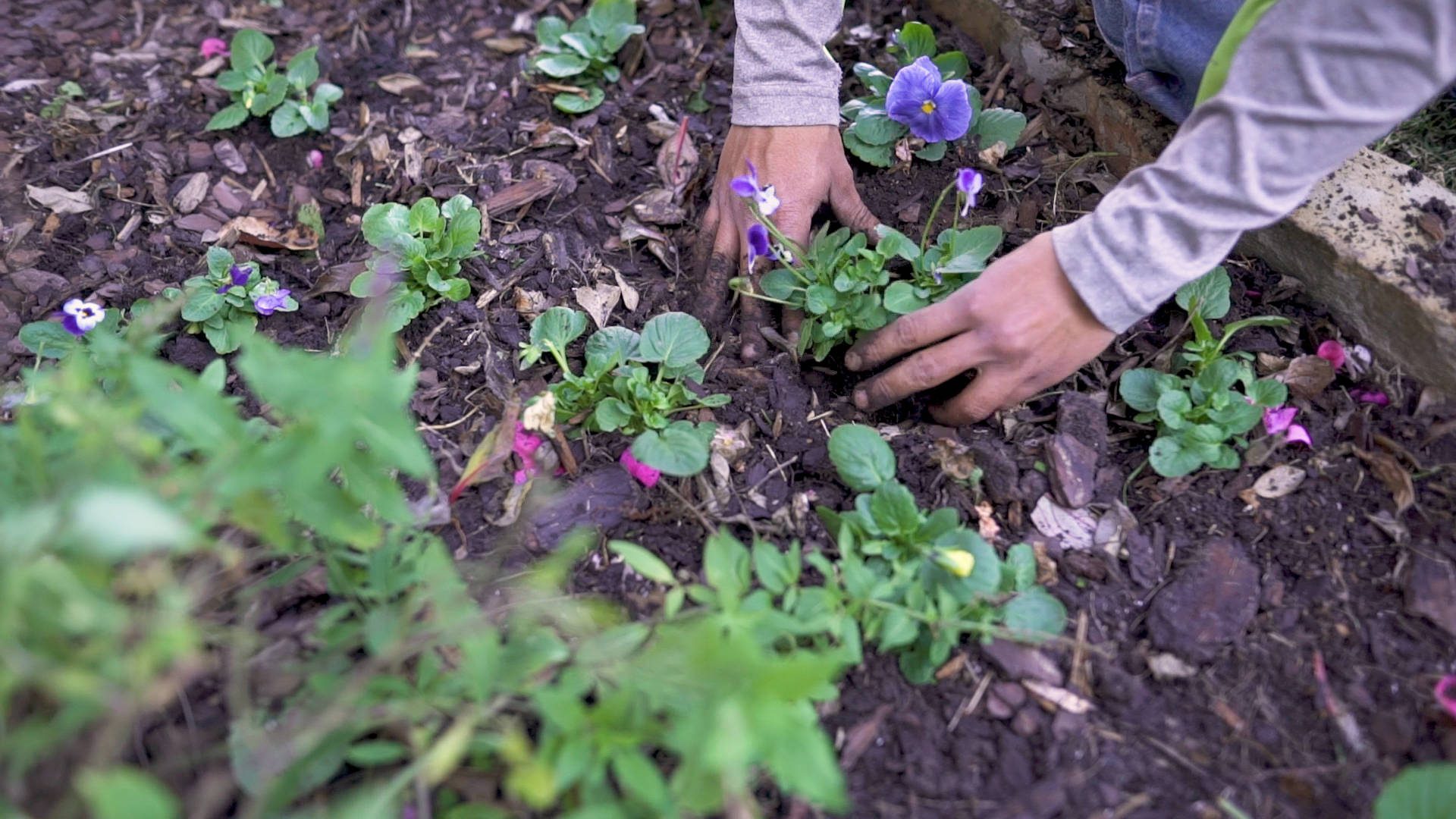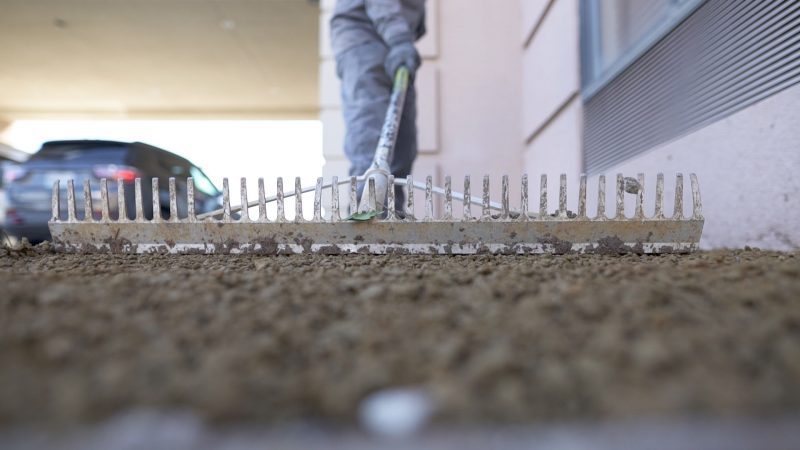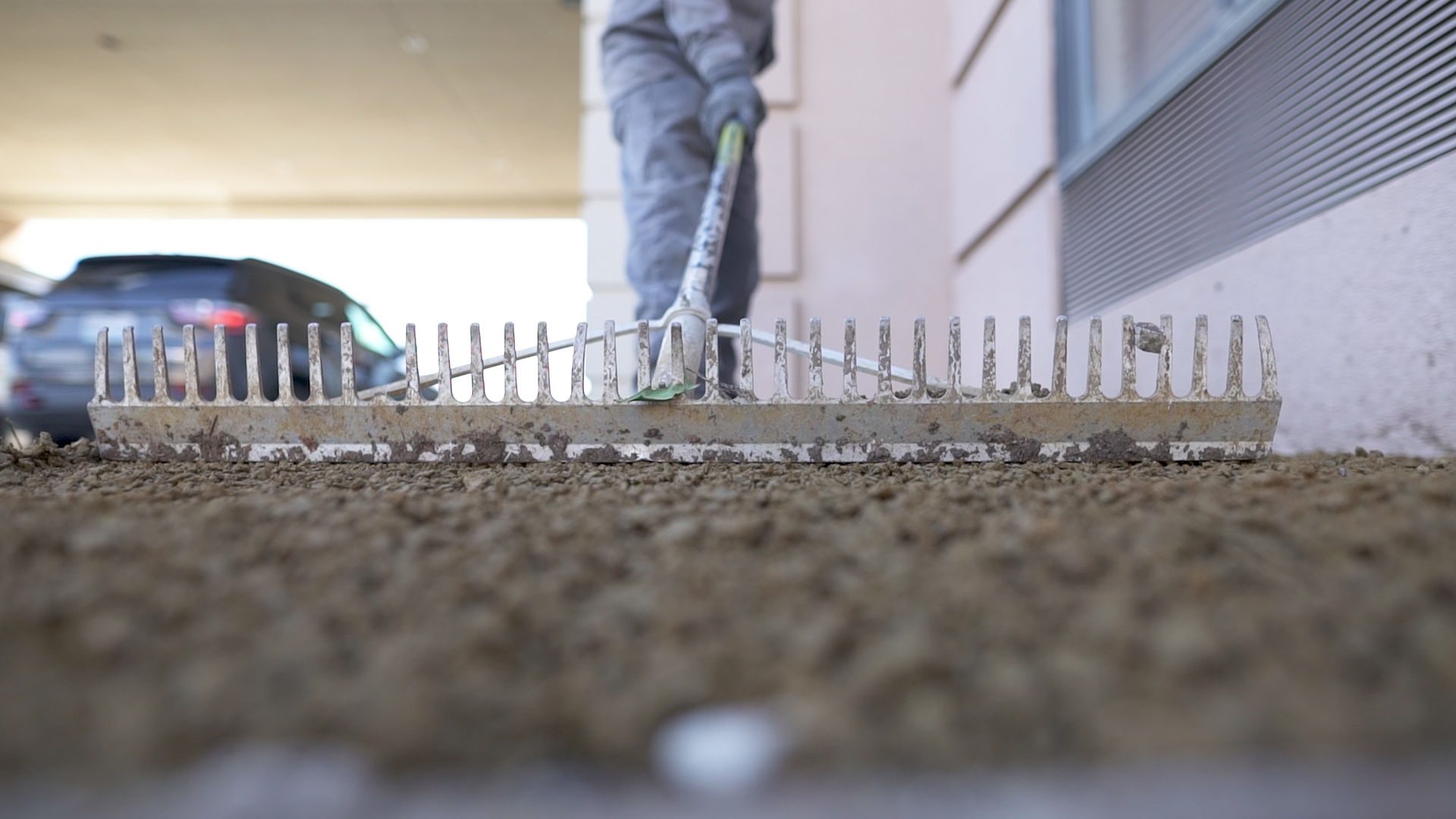 Landscaping is vital to any commercial property, as it is the first impression that visitors have of a business or professionally managed residential community. Well-designed and well-maintained landscaping create an inviting professional image for any commercial property. At Apple Valley Eco-Landscapes, we are a professional, licensed commercial landscaping company with Eco-friendly practices serving Edmond and the Oklahoma City metro area.
We understand that developing beautiful and highly functional landscape designs are both an art and a science. Our skilled landscape technicians and horticulturists work closely together to create beautiful green s paces combining natural and man-made elements. Furthermore, we take pride on setting higher standards both professionally and ecologically than other landscaping companies.
Commercial Landscaping Services
We specialize in servicing environmentally conscientious commercial clients with exceptional new and restored landscaping design, installation and maintenance services. Our experienced landscaping development and implementation teams are adept at creating landscaping plans that work well with our Oklahoma environment and weather patterns. Some of our primary services include:
Original Plant Design & Installation
Seeding & Sod Installation
Repair Existing Landscaping
Landscape Lighting
Raised Beds
Irrigation Systems
Retaining Walls
Water Features
Clients can rest assured that Eco-friendly practices will be complied with throughout the entire process. This includes the use of organic fertilizers and mulch and the installation of a water-saving irrigation system. We'll ensure that your landscapes are designed to maximize on natural elements and resources such as sun, shade and drain water.
What Makes Apple Valley Eco-Landscapes Different
Here at Apple Valley Eco-Landscapes we differ from other local Oklahoma City area companies in that we wholly respect the environment. From seeds and soil to organic lawn care supplies and landscaping maintenance methods, we take preservation of the Eco-system seriously. In essence, our mission is to provide clients with a commercial landscaping plan that is sustainable and healthy for the planet.
From start to finish, our landscapers utilize non-powered, hand-held tools and battery-powered equipment that makes less noise and causes less emissions and pollution than gas-powered alternatives. Using natural, organic lawn care products and strategic aesthetic designs, clients and their patrons can enjoy healthy outdoor environment that is chemical-free that has a positive impact on the planet and the community.
If you are considering a new commercial landscape installation near Oklahoma City or need an existing one reconstructed, we'd love to discuss your project with you.