As Oklahoma City's Leading Eco-Friendly Lawn Care And Landscaping Company…
Apple Valley Eco-Landscapes seeks to reduce the consumption of non-renewable resources, minimize air, water, noise and soil pollution to create healthy, productive environments. We accomplish this, in part, through our equipment.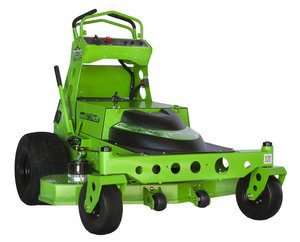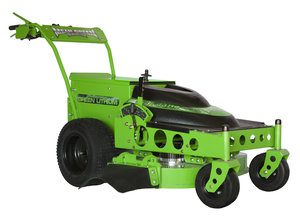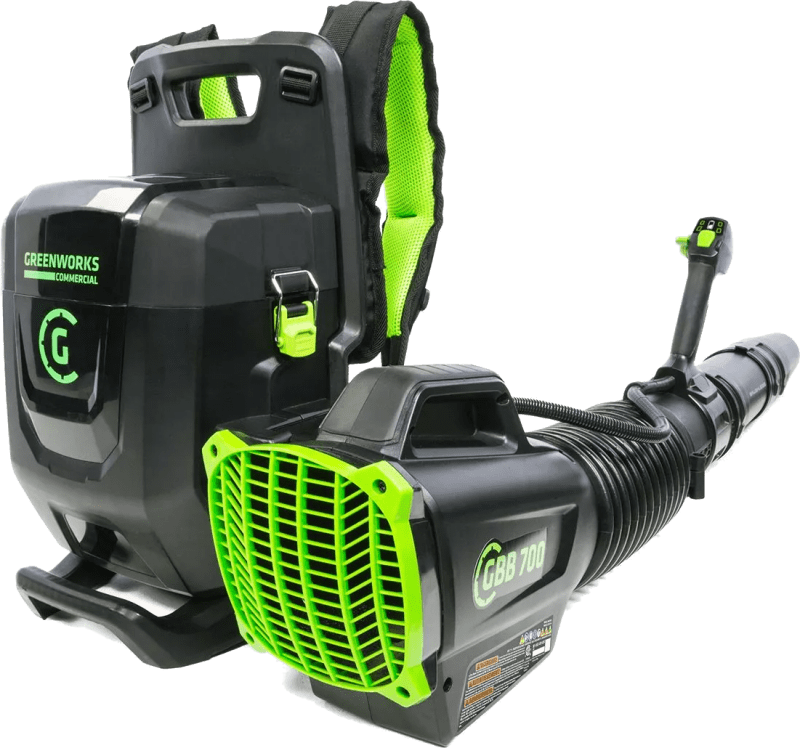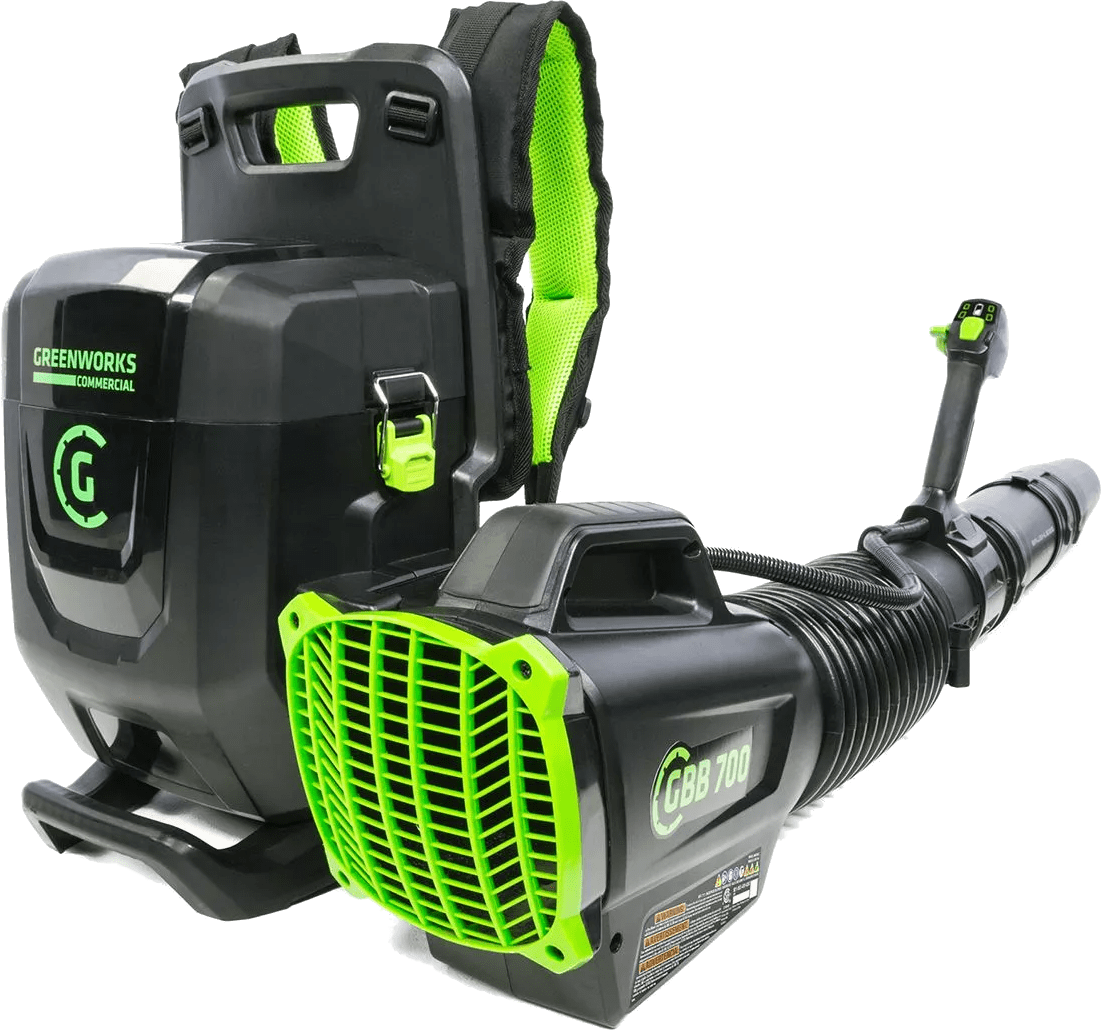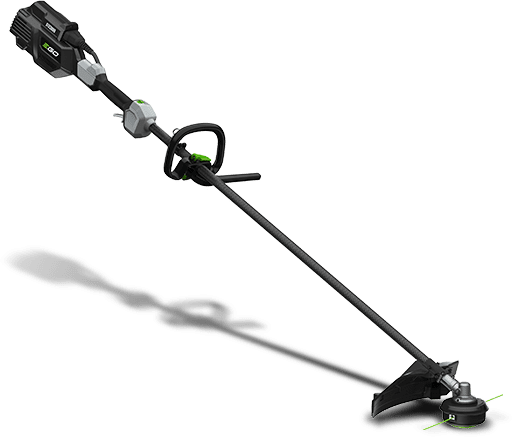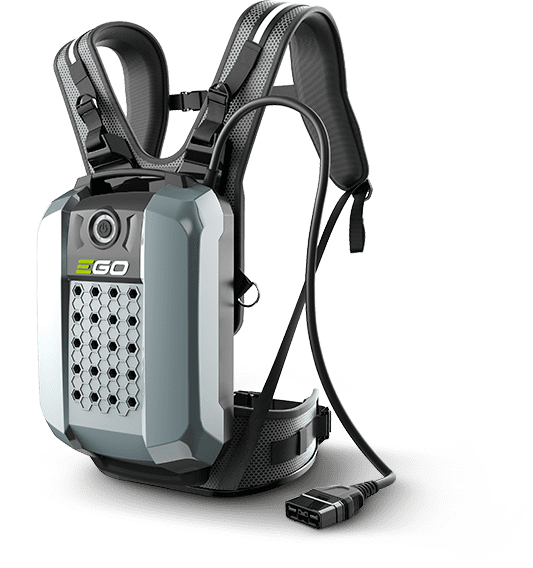 Our equipment is eco-friendly and includes battery-powered electric lawn mowers, handheld tools and sprayers. These tools effectively accomplish the same job as conventional landscape maintenance companies while keeping the environment in mind.
Apple Valley Eco-Landscapes offers viable solutions for a greener environment, while still maintaining high quality and affordable costs.
For tougher or more robust jobs we still have gas powered landscaping equipment available
Some jobs require gas mowing equipment and we do have a full line of these products.  Whenever we can use electric only products we always try, although some jobs require long running equipment.  Below we have some of our Husqvarna and Bob-cat mowers. We keep a regular maintenance schedule in all of our equipment to ensure we are meeting proper emission standards.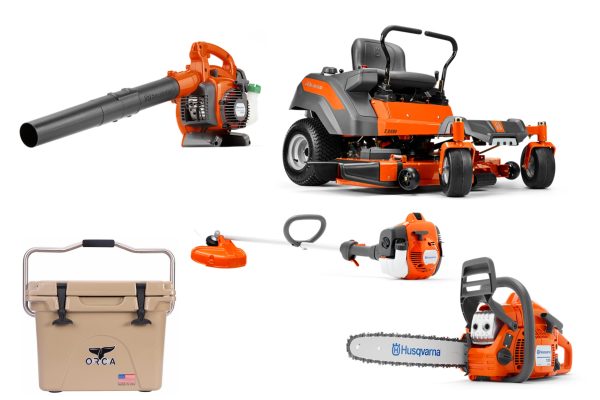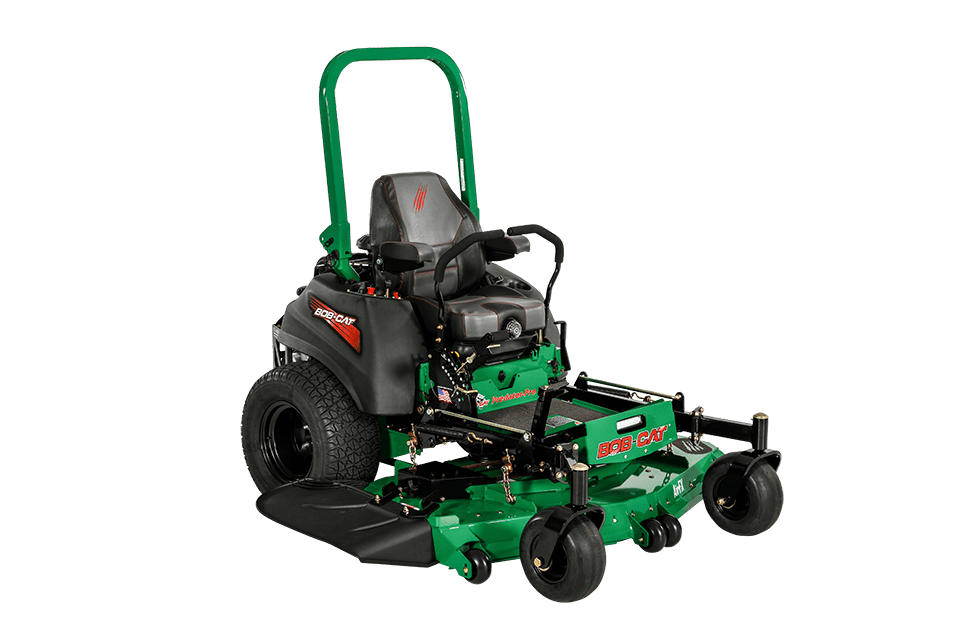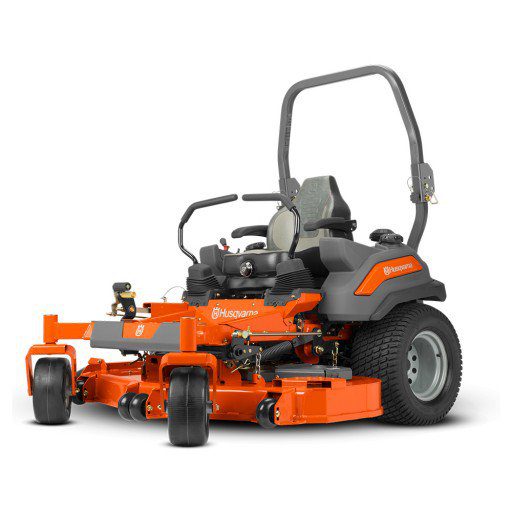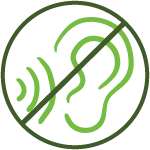 Our mowers are powerful and very quiet, offering all day mowing with extreme power and stealthy operation. With available horsepower exceeding most commercial gas mowers in their classes. The loudest our mowers will get is 80 db, where gas mowers are 95-100 db.  For every 6db difference in sound, noise doubles.  So, our 80db mower is less than half the noise of a 86db mower.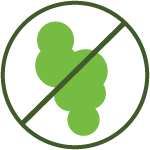 The electric advantage over fossil fuels for outdoor power equipment is substantial to you and the environment.
Emissions from outdoor power equipment such as lawn mowers and trimmers, are more than 30 times worse than on-road gas vehicles and efficiency is way down near 20%. EPA has concluded that just one walk-behind mower can emit the same amount of pollutants as eight cars operating for the same period of time.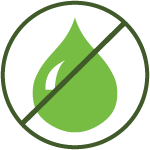 Each weekend lawns are mowed in the U.S. 90% of all lawn mowers in the U.S. have gasoline engines. Gas mowers represent 5% of U.S. air pollution. 17 million gallons of fuel are spilled every year into the ground during the refueling of lawn and garden equipment. Apple Valley provides powerful electric replacements for gas engine products that run at close to 90% efficiency.