Robotic mowers aren't all new and they were actually around longer than you might have expected. Swedish company Husqvarna rolled out their robot lawn mower which in 1997 became known as the Automotive in Europe and since then has been popular in many homes, particularly in Europe.
And they aren't alone.
Many US companies, like WORX, McCulloch and Robomow are joining in the bandwagon and introducing their own robotic mowers. So what's all the hype about? For starters, they're quiet. Modern robotic mowers run off of an onboard battery meaning they don't have the loud combustion engines that traditional mowers have. This also means that there are zero emissions reducing your carbon footprint! They're also lightweight, as such they don't compact the soil the same way that ride on mowers do. The best part is that they can be programmed to mow your grass daily, meaning your lawn looks great every day all day!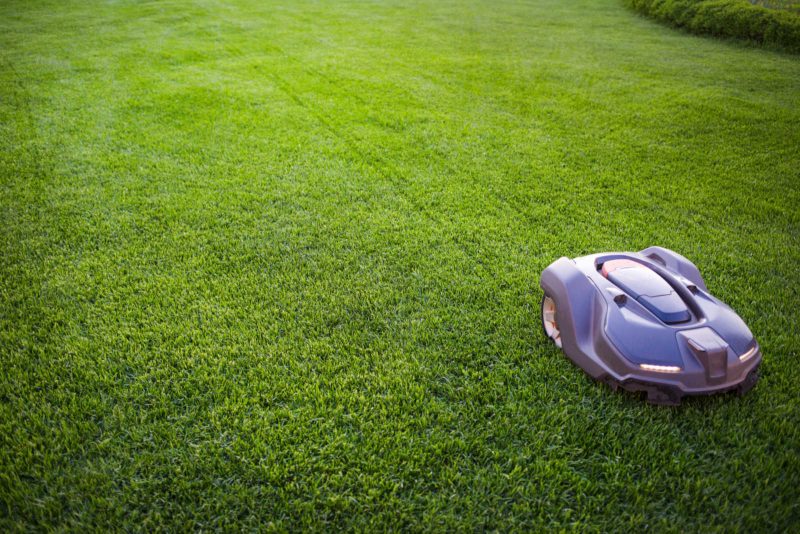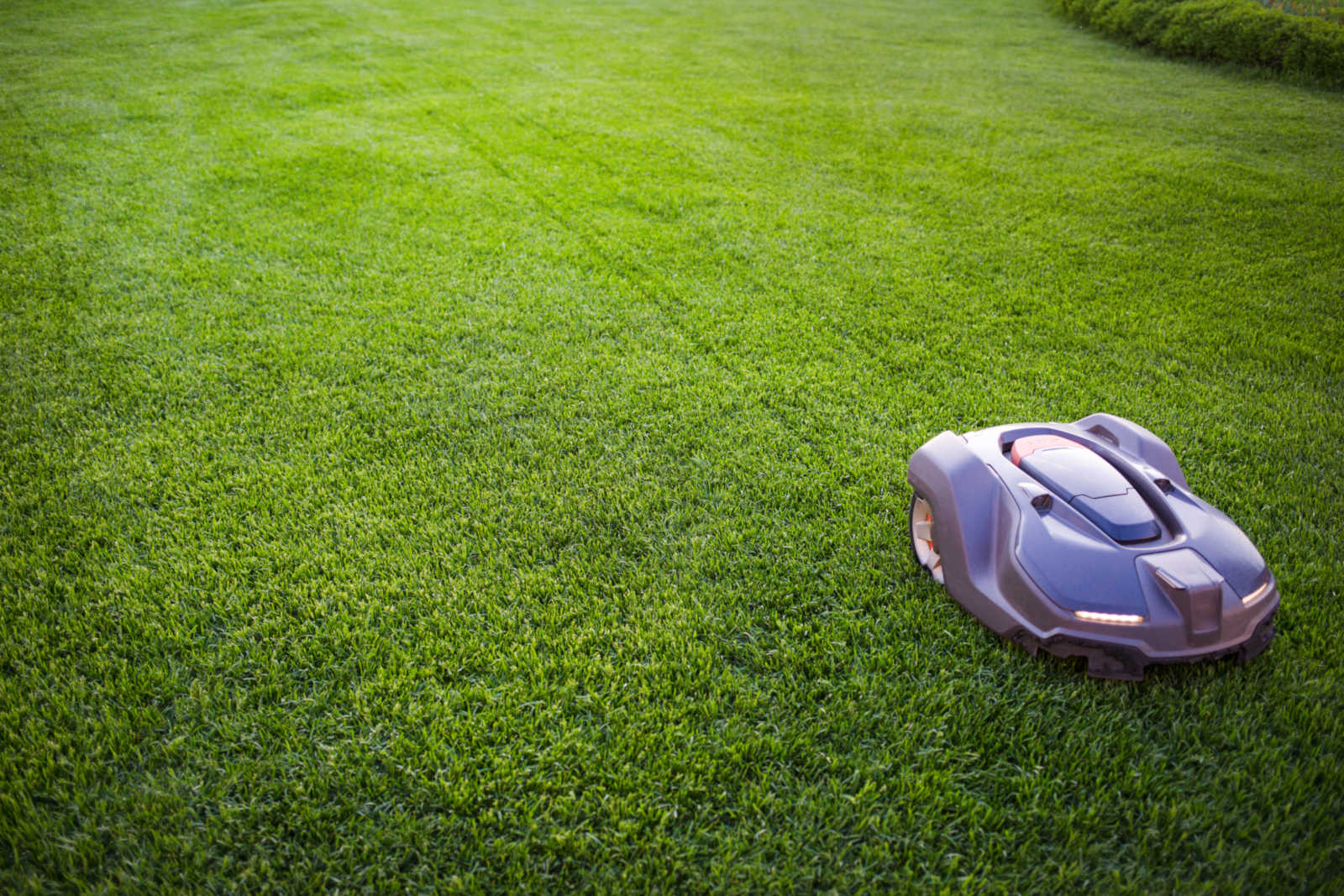 Robotic Mower Benefits
There are some good agronomic benefits too, as robotic mowers only cut a tiny amount of your grass blades because of the increased frequency of mowing. The smaller pieces of grass are returned to the soil and are easier to break into nutrients for the growing turf. The Husqvarna Automower also cuts the lawn in a random pattern, which is beneficial for turf growth.
So what's the downside, sounds too good, right?
Not exactly, however, there are a few barriers to entry, including upfront cost and installation. The pioneer in this industry is Husqvarna, which is reflected by their product quality and costs. In fact, it is usually necessary to mount boundary wires to identify the areas you want your robot to mow. Depending on the size and complexity of the landscape, this can be a time-consuming process. Finally your robotic mower will need a charging dock. You can find these as complex as an elaborate shelters or as simple as a charging pad. If you ever need any assistance with setting up your new robotic mower look no further than our friends at Auto Mowers of Oklahoma. They can help you with any professional installation needs! After you've got your new robotic mower setup and running you can combine its capabilities with that of our services to keep your lawn looking its best. We can take care of edging, trimming and blowing while your robot does the rest.
If you're interested in learning more about robotic lawn mowers or need any help mowing lawns then please contact us here or call us at (405) 531-9105.