Evergreen Shrubs Should Receive Pruning In The Winter
When evergreen varieties, such as hollies and cedars, are dormant they should be pruned. Primarily during mid-November through February dormancy occurs, however, when it actually occurs ultimately depends on your location and climate. During the growing season, boxwood and other hedge varieties can be sheared when you try to maintain a certain shape or a certain wall, with their final pruning taking place before frost.
Flowering Trees and Shrubs Should be Pruned According to Their Bloom Cycle
Once they bloom, flowering trees and shrubs need to be pruned. Plants growing in the early-Spring time, such as rhododendron and lilac, are best suited if pruned in late Spring. After blooming, azaleas, dogwood and loropetalum, which are common landscape plants, should be pruned. You are less likely to see better blooms in the Spring season if you prune them in the Winter season.
Crepe myrtle, a Summer bloomer, benefits from being pruned during Winter or very early in the Spring season. Plants like butterfly bushes also benefit heavily from Winter pruning. On the other hand, plants like hydrangeas should be pruned all the way back in late Summer after they have finished blooming.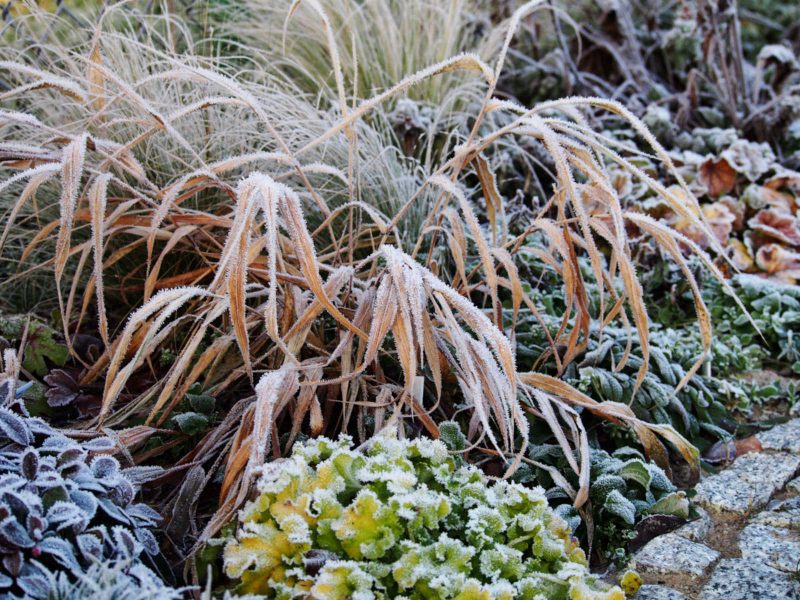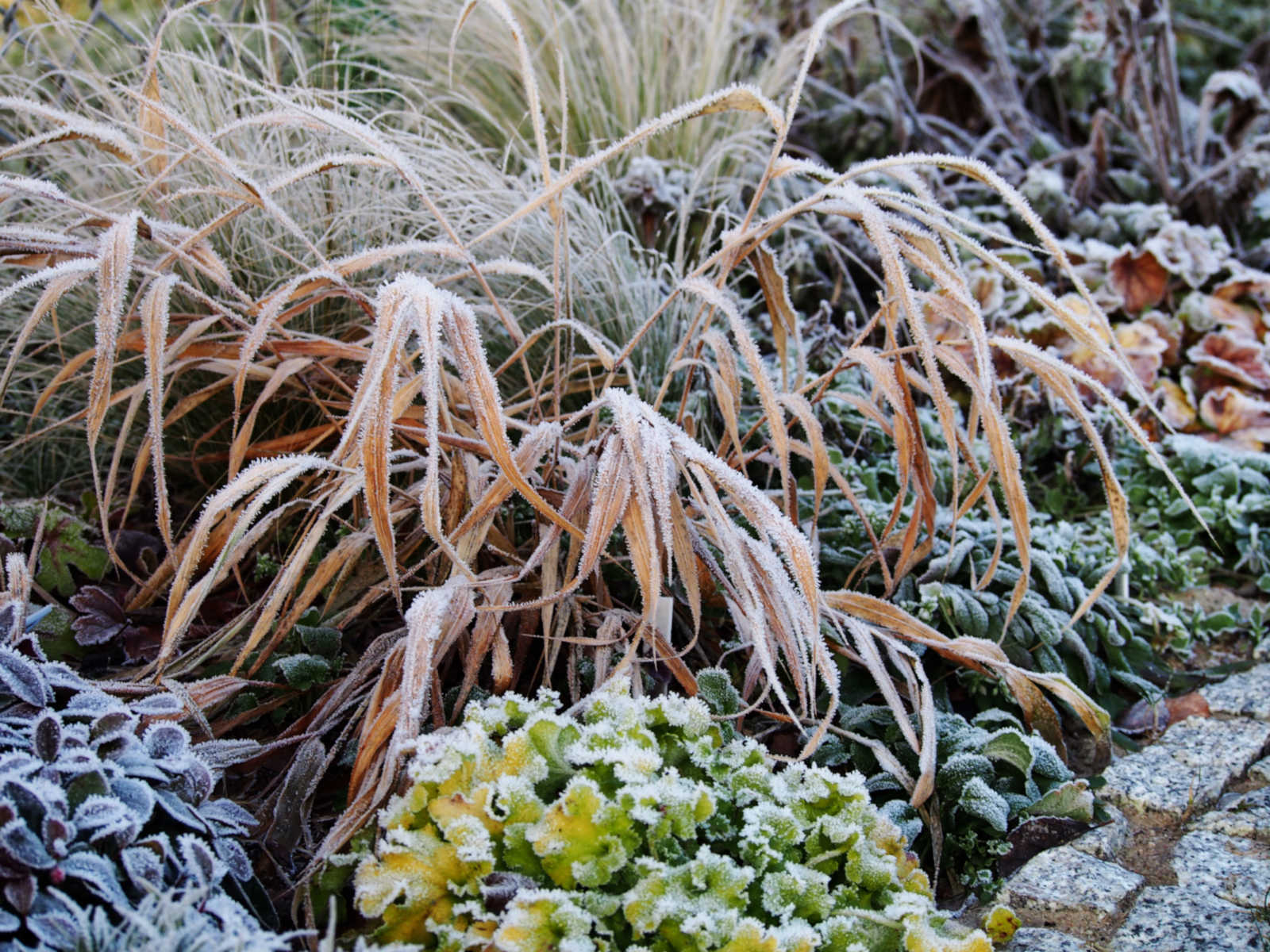 When to Cut Back Ornamental Grasses
Ornamental grasses are an increasingly popular choice in today's gardens in Oklahoma. It's a matter of personal choice whether you cut back your ornamental grasses in fall after they die, or to leave them in place through the winter and cut them back in the spring. Many ornamental kinds of grass will remain attractive if left standing throughout the better part of the winter. At a time when the rest of the landscape is rather dreary, long grasses swaying in the breeze can add some visual interest. Long grasses with seed heads may even provide food for the birds, but remember that long-dead grasses can also provide shelter for mice, voles, and other rodents.
If you do choose to leave your ornamental grasses standing through winter, you will still need to cut them back by early spring, before the new growth begins to blend in with the dead grass. Wait too long, and it will be impossible to remove the dead grass without also shearing the new green grass.
Winter Pruning Tips
The best results can be obtained by encouraging plants to grow into their natural shape. Before pruning, take plant variety into account and only prune them to maintain their shape and avoid overgrowth.
Before you start pruning make sure you know how to make proper cuts and that you have the proper equipment. Improper cutting and damage your plants and inhibit their growth.
Want to learn more about pruning, pruning equipment, how we can help you with pruning or what to do if you think you made some improper cuts? If so, then please contact our Apple Valley Eco Landscape specialists either through our contact us form, through email, our email is info@ecolandscapesok.com, or through a phone call, our number is (405) 531-9105. And don't forget to ask our Apple Valley Eco Landscape specialists about other ways you can take care of your lawn and how they can help you with your free lawn consultation.