When is the Best Time to Mulch?
The best time to mulch can actually be Winter. Renovating the beds in the winter season has several stylistic and practical benefits.
The best time to install depends, of course, on your geographical situation and if you live in an area that experiences heavy snow. You may not want to participate in the installation of the winter mulch as it will be coated with "the White stuff" (even though it still offers protective benefits.). Late fall or early winter can be the best time for mulching flower beds or other landscaped areas if you live in more moderate climates.
Functional Reasons for Installing Winter Mulch
In late fall or early winter, once you refresh your beds you give plants a variety of advantages. Firstly, you help defend them against the weather. A fresh layer of mulch can shelter the base and root system of your flower and ornamental trees and shrubs from the damage caused by frost; this protection layer can also prevent the digging of your tulips or other spring perennials from squirrels and other pests trying to add to their winter stash!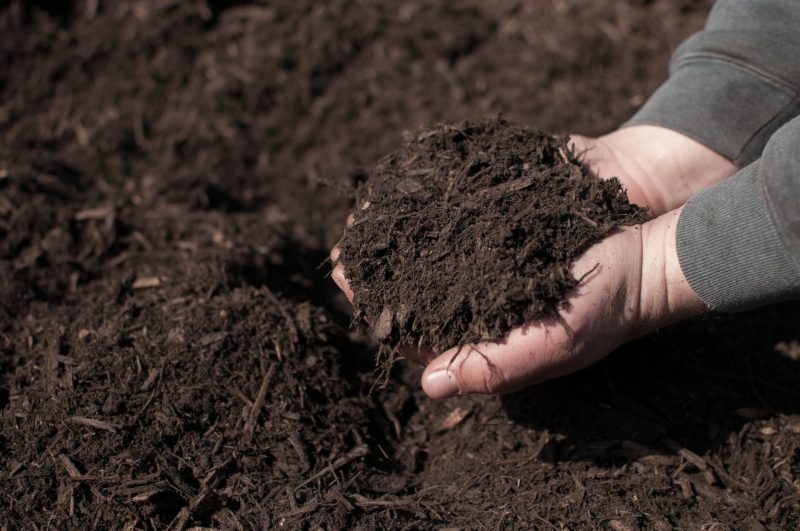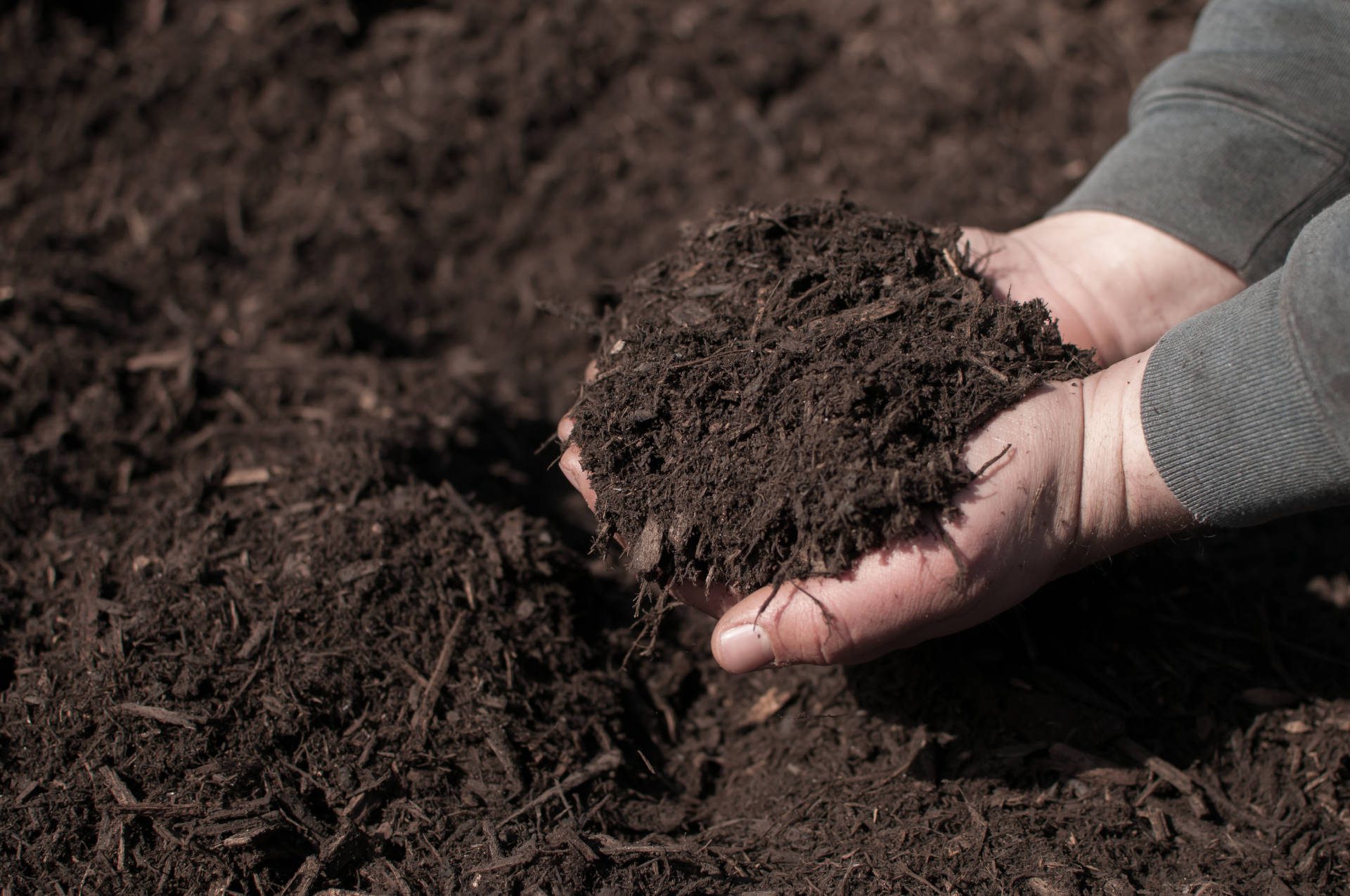 Other Reasons for Installing Winter Mulch
After the leaves start falling and the landscape starts looking a little gray and barren, a new mulch surface will bring a little curb appeal. Although your grass has stopped growing and most flowers have stopped blooming, by cleaning up your beds you can still create a freshly manicured look. When our Apple Valley Eco Landscape professionals install mulch they also always pull out any weeds that may be protruding through the soil. They then tuck the edges around your beds showing the new mulch's clean lines.
Both Cedar and Cypress mulch provide both appeal and practical advantages. Overall, the variety that you choose for your home's landscape depends on your personal choice and the varieties of plants in your land.
If you would like to learn more about Winter mulching or if you need help with mulching your lawn during the Winter then please contact us on our form found here or call us at (405) 531-9105.