When it comes to land in Oklahoma, it is still a seller's market. You may not have problems with finding many prospective buyers in relatively short order if you are in the process of, or considering, selling your house. Selling your home is both a time-consuming and emotionally draining process. It's a great chance to earn additional money. So make sure that you prepare and get the most out of the process.
Curb Appeal and Selling Your House
One of the best things you can do to guarantee that your house is sold at its best value is to make sure its exterior is looking its best. In fact, according to experts at Consumer Reports, having great curb appeal can increase the value of your home by 3-5%. That means that curb appeal can make $17,500 if your house is priced at $350,000!
The fundamentals of curb appeal include a well-maintained house. This includes a mowed lawn, lack of weeds, properly pruned trees and shrubs, landscape beds and a crisp edge where lawn meets the driveway. When these basic requirements have been fulfilled, you may wish to renew the cover of your garden beds (typically mulch or pine straw). After professionally applying it, it can dramatically affect the property's look and feel.
When, and if, you've checked off all of the above boxes consider adding some bright, seasonal color in the form of flowers in your beds and around your mailbox. Lastly, landscape lighting is another effective way to distinguish your house. You can even show off all the work you have done to improve the exterior of your house.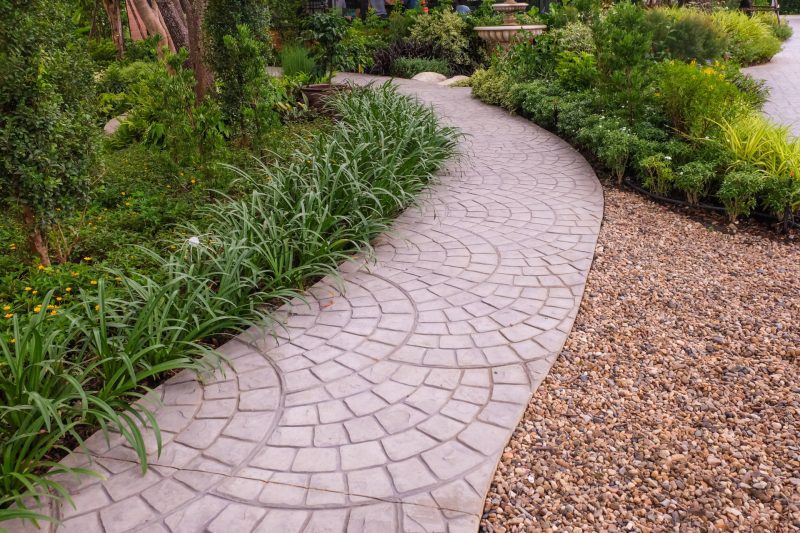 Landscape Investment Return
Investing in your landscaping now will increase your pleasure in the short term. Even if you do not intend to sell right away your trees and shrubs will also be able to get established. And when the time comes for you to sell you will have a beautiful landscape that's ready to add significant value to your home. Experts agree that if you budget 10% of your home's value for landscaping you should expect to receive about 150% in return for that investment.
Lastly, did you know that fall in Oklahoma is the perfect time to plant trees and shrubs? Fall is when trees and shrubs focus on root building and growth. That's exactly what you're looking for for new plants. Plants are not stressed by the fall weather because of how mild it is. Your best bet is to coordinate your plan and design and then model it in the summer if you are considering enhancing your landscape. Then, in fall, you should execute your project.
When you plan to sell your home in Oklahoma, contact us. We will talk to you about how we can help you develop your property to boost your landscape to make the most of your home's sale! Your consultation is free of charge, and your experienced landscape specialists will make recommendations for what you can and should do for your unique property.
To learn more about how we can help you prepare your home for being sold please contact us
here
or call us at
(405) 531-9105
.