Because the days grow longer and the temperature warmer, families tend to spend more time outdoors to relax and enjoy what nature has to offer. Take advantage of your garden and customize your outdoor living space with the creative ideas of the experienced professionals at Apple Valley Eco-Landscapes with options that certainly can adapt to any lifestyle, and any yard size or budget.
Backyard Landscaping Ideas
Build a Raised Vegetable Garden
Poor soil circumstances, constraints in space and physical limitations can deter many from building a vegetable garden. However, a raised bed can be the ideal solution for any backyard landscape. With fewer weeds and minimal bending, loose, wealthy and readily available soil will, for that reason, remain warmer above ground for extended growing seasons.
Add Hardscapes
Hardscape is any non-living landscape element consisting of man-made materials or natural elements such as stone or wood. Hardscaping can, as a result, assist to provide a focal point for your outdoor area, whether it be for a decorational or functional purpose.
Options include:
Gazebos
Walkways
Pergolas
Retaining walls
Decks
Stone, concrete, or brick patios
Fencing
And more!
Be Creative with Lighting
With the addition of well placed outdoor lighting you can stay outdoors longer, even after the sun comes down. Moreover, a well-designed lighting scheme can not only provide a safe, secure, path around your property, but it can also highlight key features of your landscape. You can even choose from a multitude of differing lighting types and styles including, but not limited to, string lights, pendant lights and floodlights.
Plant a Perennial Garden
Year after year perennial plants provide you with a lovely bloom, because of this, they are the basis of any great landscape design. Our expert crew is educated and skilled in the field of horticulture. As a result, they can assist you in selecting the right combination of plants to make you achieve your desired look.
Create an Outdoor Kitchen
An outdoor kitchen enables you to join your friends and family outside while still being able to cook up a delicious feast. Choose what you want based on your budget, space and lifestyle with options that include:
Storage space
Oven
Wine fridge
Bar seating
Task lighting
Outdoor grill
Refrigerator
Sink
Cooktop
And more!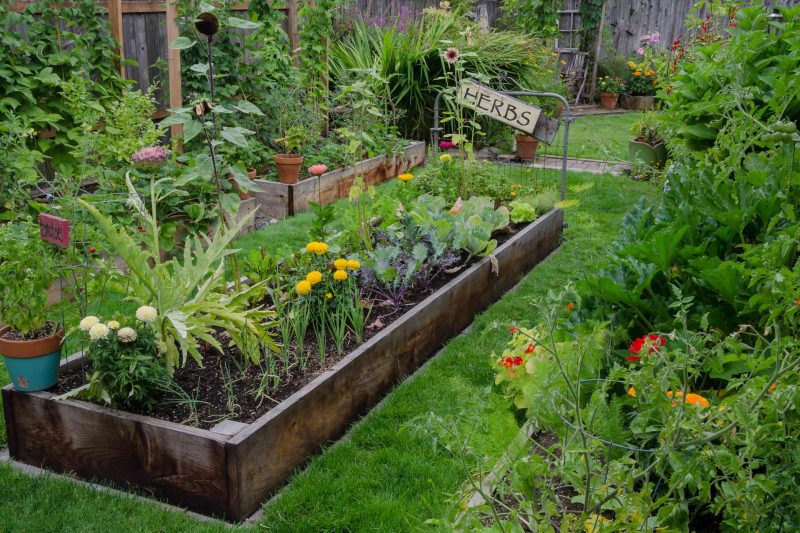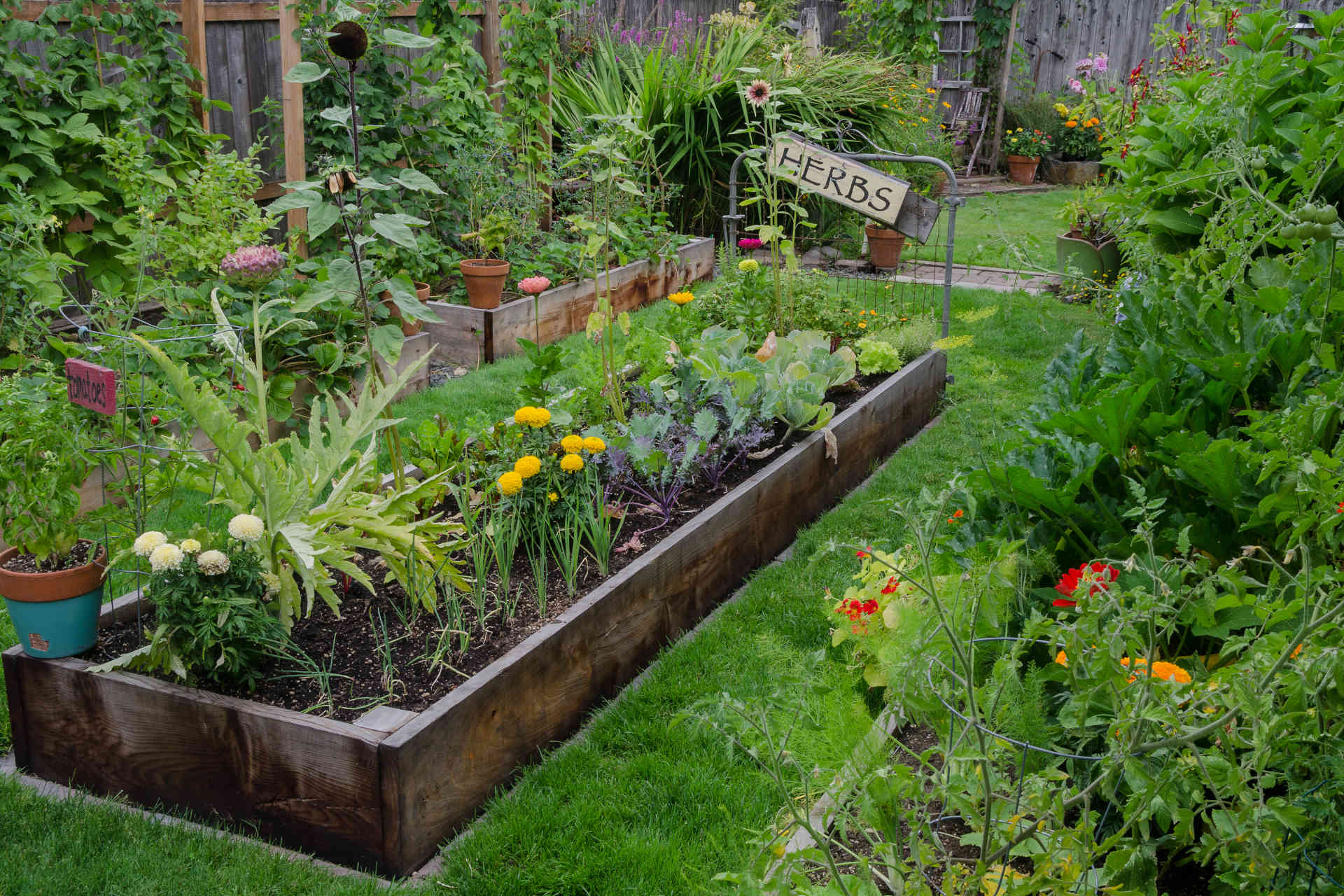 Plant Native Vegetation
Utilizing plants and grasses native to the area you live in will require less water and be easier to maintain. Furthermore, they can adapt to the local climate more readily and are more naturally resilient to native pests and disease. By using these native plants you can heavily reduce or even eliminate the need for environmentally harmful pesticides while providing a vital habitat for birds, insects and other species.
Install Terracing Garden Beds
You can take advantage of your sloped yard by incorporating one or more terraces filled with flowers or vegetables. Strengthen thee structure with a retaining wall constructed from stone, wood, concrete blocks or other materials. Furthermore, you can complete the look with a walkway for easy access.
To learn more about what you can do with your backyard please contact us
here
.