Grass clippings produce waste that needs to be managed and that is heavy to carry. Grasscycling can actually improve your turf while also reducing mess and strain. What is grasscycling? You've probably been doing it without realizing. Essentially, it's "mow and go," not just for the lazy gardener, but it has a host of other advantages. Let's further discuss grasscylcing to help you avoid its common problems.
What is Grasscycling?
Knowing how to grasscycle can take the chore out of mowing the lawn. You don't even need a mulching mower to grasscycle. The key to grasscycling is how and when you mow to prevent thatch buildup and unpleasant grass debris.
Instead of being a pain in the neck to bag and dispose of, your grass clippings can turn into a precious resource. The idea is to allow clippings to fall, this allows them to release nitrogen and reduce the necessity for watering, thereby decreasing the incidence of fungal disease such as rust and leaf spot.
Grasscycling not only helps you save time but also doesn't contribute to thatch build up. As the clippings break down, the lawn is fertilized thus minimizing the necessity of adding excess nutrients. These clippings can also supply 15 to 20% of the food a lawn needs. This leaves you with a healthier, thicker turf that leaves no room for pesky weeds.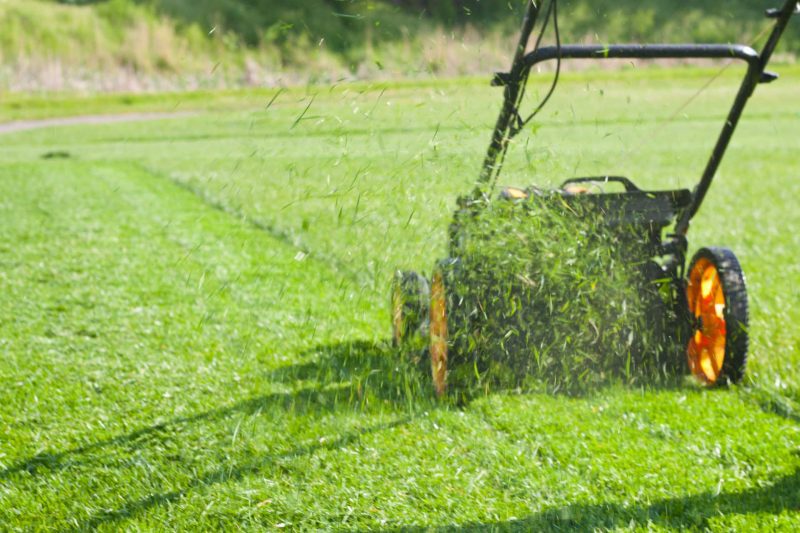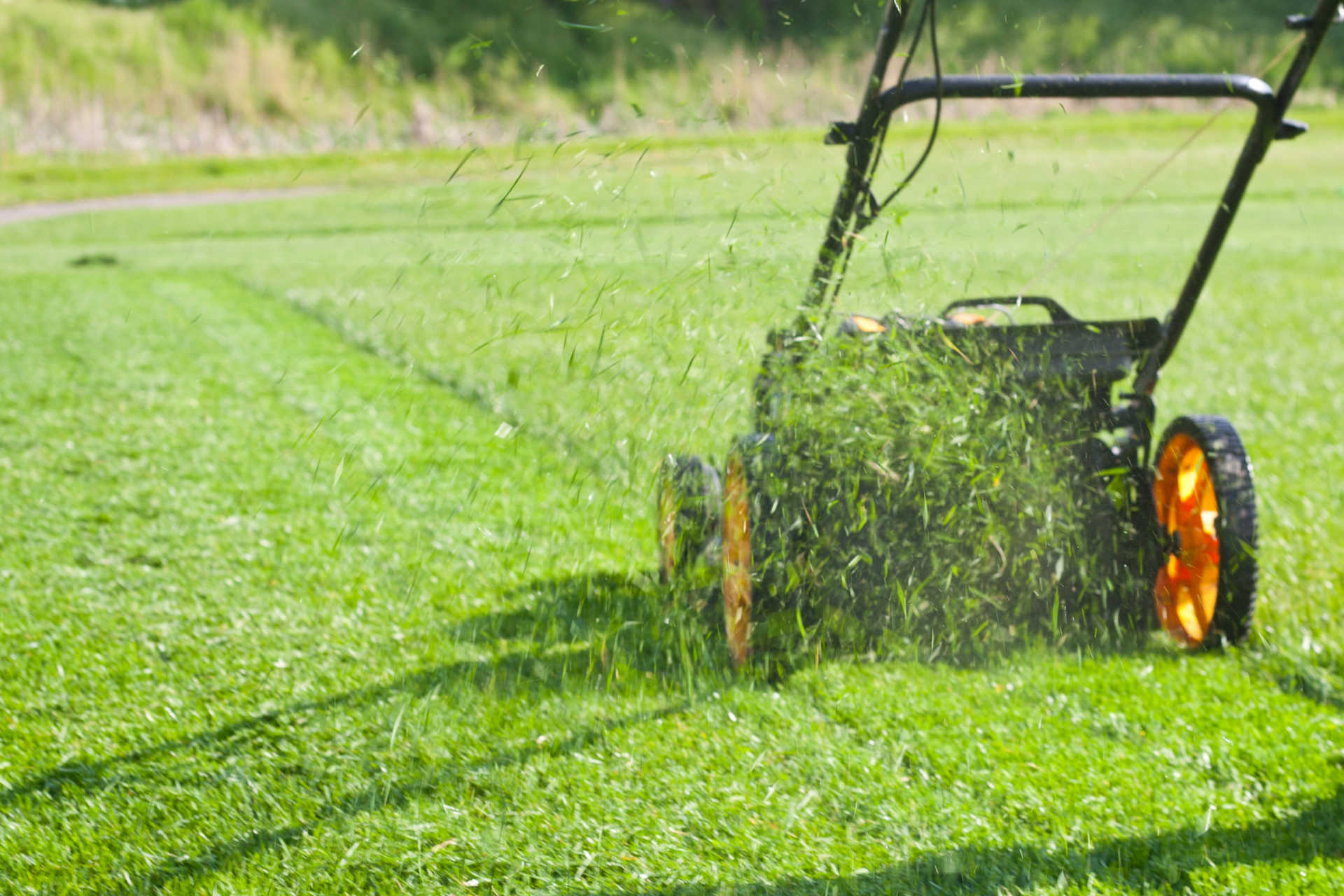 Grasscycling Quick Tips and Guide
You first need to know how to grasscycle to harvest its many benefits. It's not hard and it makes it easier to mow. The blades of your mower should be sharp and it should be frequently mowing. This prevents the accumulation of excess cuttings which take too long to compost and can lead to a smelly mess over the grass.
One of the most important tips for grasscycling is that only 1/3 each blade is removed. The best length is between 2 and 2 1⁄2 inches. Information on grasscycling recommend mowing every five to seven days so that the clippings composting quickly in the lawn.
If grass blades are dry, attempt to mow. This improves the capacity of your mower to chop your leaves, reduces grass stress and prevents clumps. Avoid scalping the lawn and mow your grass species at the right height. Grass should be left a bit longer in the summer to prevent moisture stress.
If it's too wet to mow frequently, take extra time to rake the long clippings into the root area of the lawn. Blow or sweep off non porous, inorganic surfaces like sidewalks to prevent them from washing into waterways.
To learn more about grasscycling or our services contact us here.