Jack Frost may not be done in your neck of the woods yet, but Mother Nature will inevitably bring you warmer temperatures and more sunshine. Your thoughts will hopefully change with the changing seasons from how quickly you can get indoors to spending as much time as possible in the other parts of your home; like your landscape & garden spaces.
The trends of landscapers and gardeners this year center around making your outdoor oasis easy, natural and ideal for a little solitude or quiet moments with loved ones.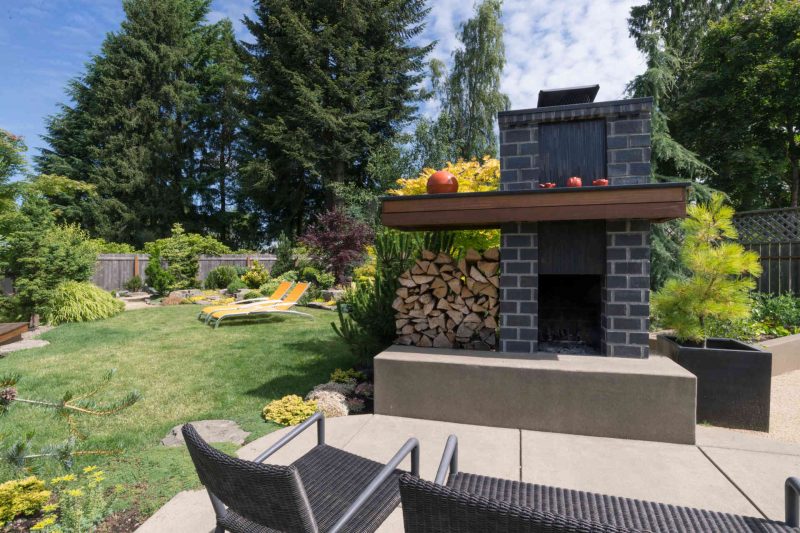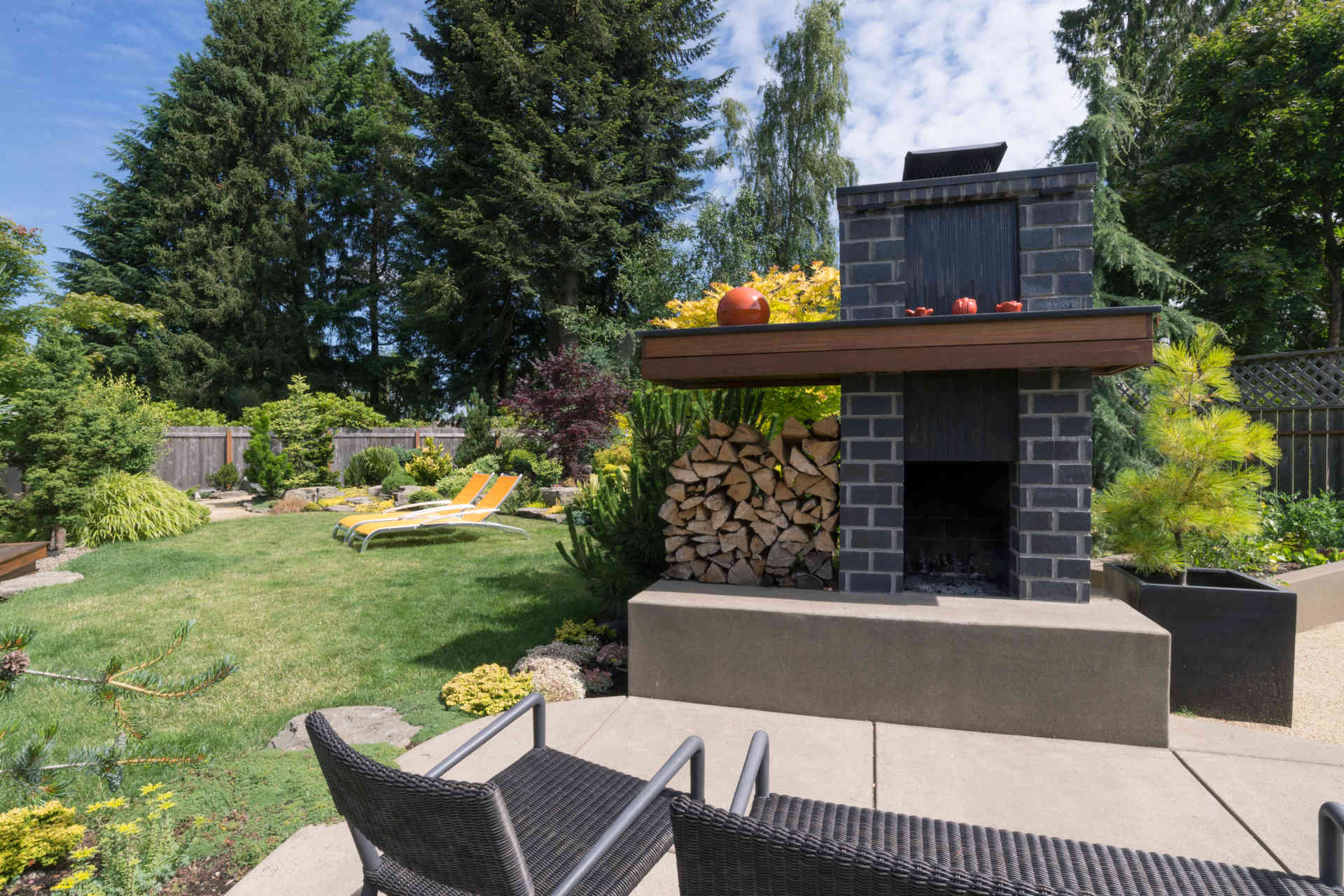 1. Fire is Hot
Firepits may not be as important as it was to Tom Hanks in Castaway, but homeowners still want a fire. Wood, gas and crystal fireplaces are still popular sources of light, temperature and finally atmosphere in 2019.
2. Landscapers And Gardeners Utilize Heavy Metal
In landscape circles, this year's accent will be made of iron and steel. Your patio will look professionally designed with accessories and functional metal parts. Metal is a great way to spruce up your outdoor space and increase its resale value from beautiful sculptures to cool water features.
3. Lawns, You and Ecosystems
Naturally, the protection of ecosystems and building biodiversity are significant trends in 2019. An enormous trend this year is the addition of plants and flowers that attract pollinators, especially bees and butterflies. There are many varieties for each budget and to please any aesthetic. You will also have a feeling of peace that your garden and outdoor space is an oasis not only for you, but also for butterflies and bees. You might even think on a large scale and consider turning a lawn area into a small meadow with low maintenance.
4. Prehistoric Foliage Returns
It is believed that ferns existed more than 350 million years ago. As such, you can bet they are a very hardy species. Ferns make for great indoor plants and even improve the quality of air. They even add the Casablanca vibe found in old Hollywood to front porches and homes. There are a lot of varieties. As such, talking to your local landscapers and greenhouse gardens can help you select the right fern for your space.
5. Multifunctional Spaces & Furniture For Your Landscape & Garden
Multifunctional spaces and features in 2019 are all rage. If more than one purpose could be used by space or object, householders willingly embrace them. This year, garden walls are popular. Imagine a separator that acts as shade as well as a hanging food garden.
Alternatively, imaging the side of your shed as a green flowery wall instead of the eyesore it currently is. Multifunctional furniture is also an important trend in 2019 with sectionals that can be converted into several sitting areas and fireplaces doubling as coffee tables.
In Conclusion
It is nearly spring and, even though many of us still anticipate a few snowfall or rainy seasons to wear out our outdoor time, it's never too soon to start budgeting and planning for our outdoor spaces.
Contact us
now so that you're ready, when the sun shines for days and when the temperatures are rising, to enjoy the sun outside in your own personal oasis.